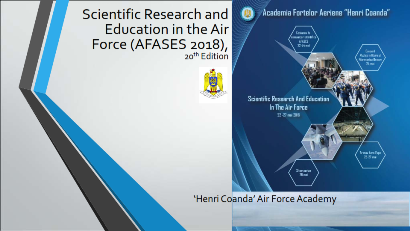 KEYNOTE SPEAKERS
Dr. Antonia COLIBASANU
is a senior geopolitical analyst, focusing on strategic competitive intelligence analysis. She has joined Geopolitical Futures team as Senior Analyst in 2016, after working for more than 10 years with global analysis firm Stratfor in various positions, including Partner for Europe and Vice-President for International Marketing...

Prof Anis H. Bajrektarevic, PhD, is a Research Fellow at the Institute for Modern Political-history analyses, Dr. Bruno Kreisky Foundation as well as the Legal and Political Advisor for CEE at the Vienna-based Political Academy, Dr. Karl Renner (mid 1990s). Senior Legal Officer and Permanent Representative to the UN Office in Vienna of the Intergovernmental Organization ICMPD (1990s)...